Trekking Sketches
Welcome to our travel, hiking, and adventure blog!
We are New England-based hikers who love sharing traveling and trekking experiences through drawing, writing, and photography with our friends, family, and community of adventurers. The phrase, "Trekking Sketches" encapsulates the essence of what we love about traveling: physically moving through space while sketching images, thoughts, and poems about how we experience the world around us. Our blog is a place for us to record our impressions of the cities and natural places that we explore on foot. 
Appreciate our content and want to support the blog? Any purchases made from affiliate links or banner ads on the site will provide us with a small commission to financially support Trekking Sketches. That is always paid for by the online retailer, not the consumer – your purchase price is not affected.
Thank you for visiting!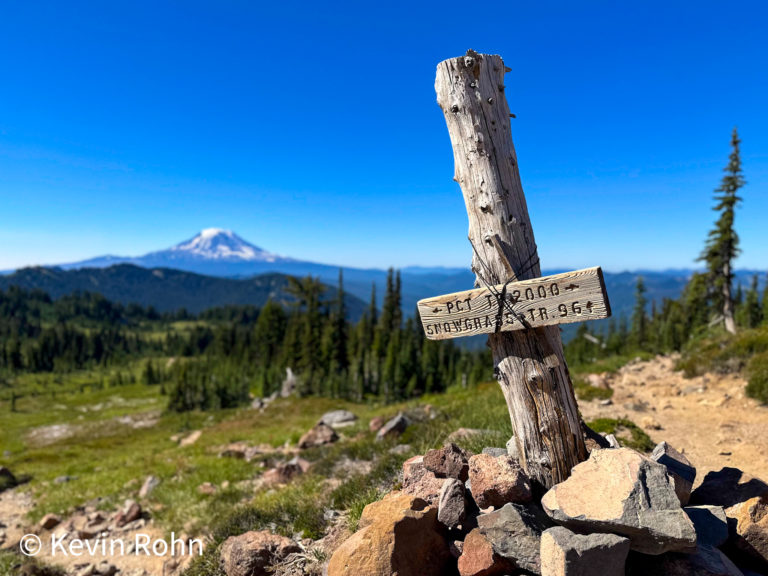 Hiking the Pacific Crest Trail (PCT) from Cascade Locks, Oregon to Snoqualmie Pass, WARead the...
On November 10, 2022, we finished thru-hiking the Appalachian Trail as a flip-flop! It took us 146 days to hike all 2,194.3 miles of the AT, a long-distance hiking trail that runs through 14 states from Maine to Georgia. 
For more detailed reflections about our AT experiences, check out our blog posts and this video made by 22nd Street Imaging.
We are continuing to blog about our journey, so check back soon!
Thinking of thru-hiking the Appalachian Trail as a flip-flop? Here are some tips, gear lists,...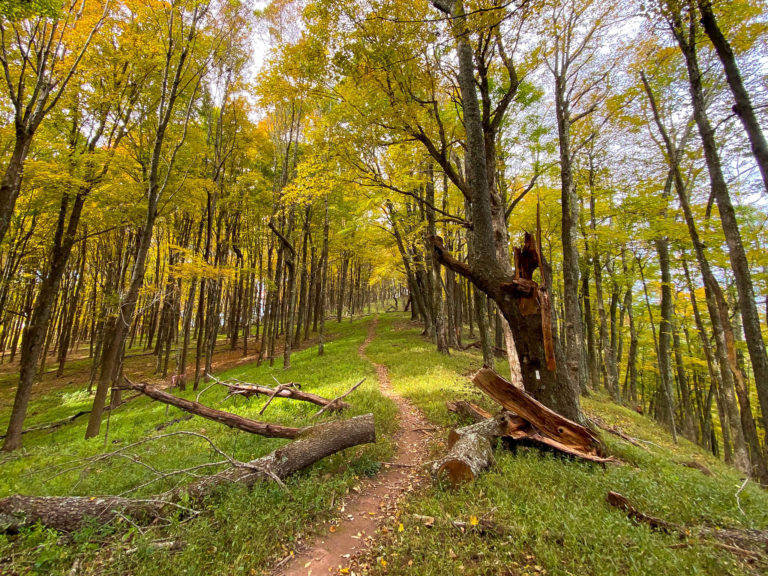 This year, we became thru-hikers. From June - November 2022, we hiked all 2,194.3 miles...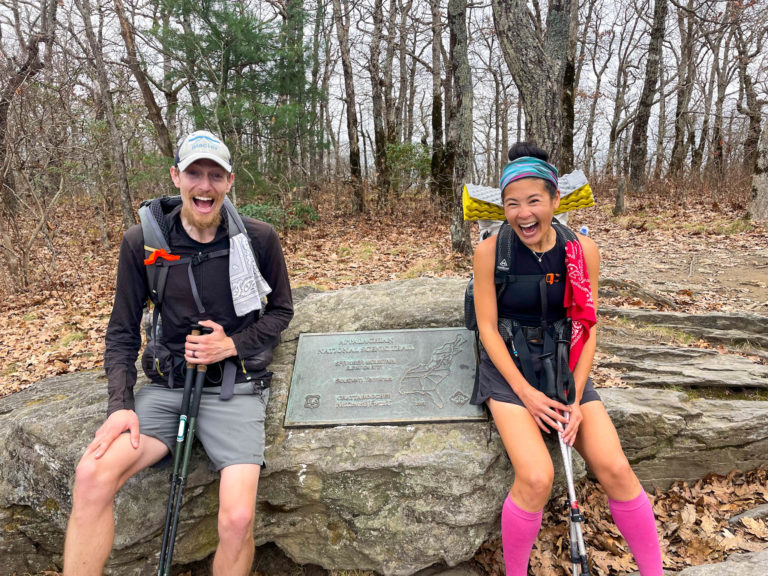 Making it to the final state was surreal and a little anticlimactic. Had we really...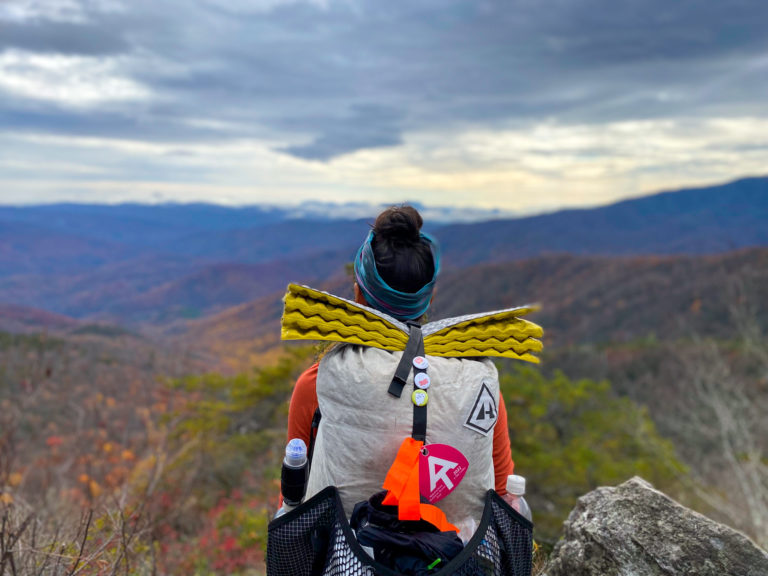 This section of the trail included the 2,000-mile marker, Great Smoky Mountains National Park, and...
For over 400 miles, the Appalachian Trail traverses the Tennessee and North Carolina border. TN...
Entering completely new territory, we weren't sure what to expect in southern Virginia. But, with...
Trekking: The activity of walking long distances on foot for pleasure.
Sketches: A tentative draft, brief description, or outline; often made as preliminary study.