Hiking the New England 67 4,000 Footers
After finishing hiking the Appalachian Mountain Club (AMC) New Hampshire 4,000 Footers list (NH48), we started hiking the New England 67 list, which includes the NH 48 in addition to 19 peaks in Vermont and Maine. In July 2021, we finished hiking all of the 67 on Katahdin Hamlin Peak! Blog posts for the rest of our 67 hikes coming soon.
These three 4,000 footers in Maine are part of the NE67 hiking list. Crocker and...
Started hiking at 2:45am to see a glorious sunrise on Franconia Ridge.Read the postFranconia Ridge...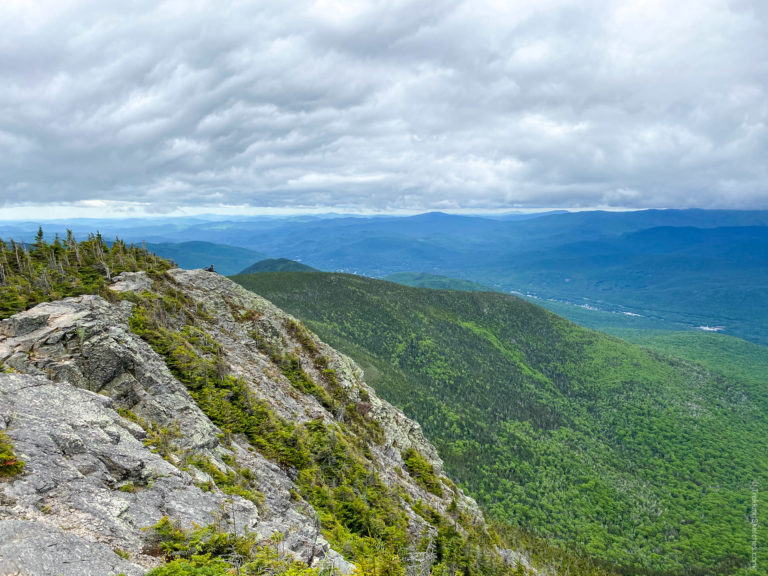 Hiking Mount Liberty and Mount Flume as an out and back via Liberty Spring Trail...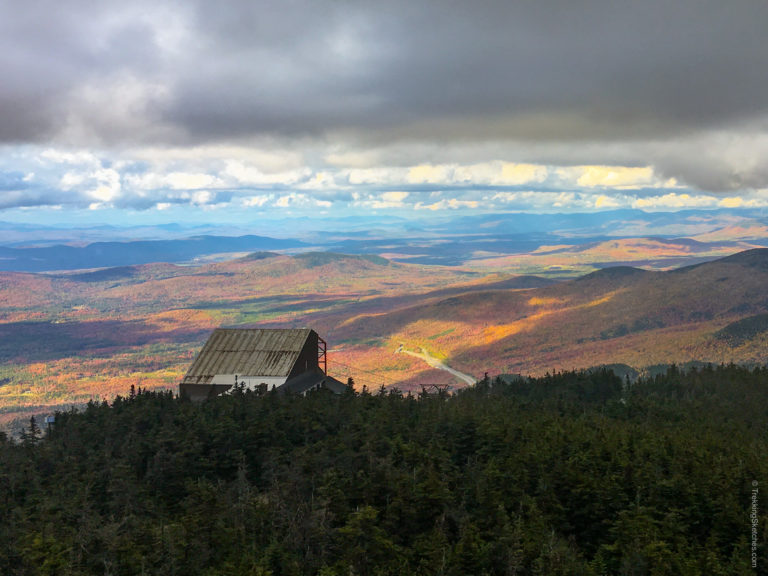 Our first New Hampshire 48 4,000 footer! On a rainy and humid October day, we...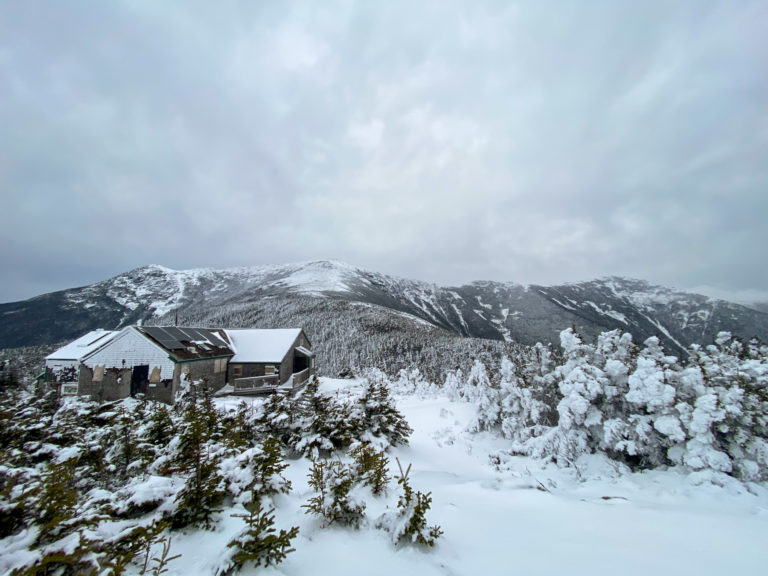 Franconia Ridge Loop is one of the most popular hiking routes in the White Mountains...